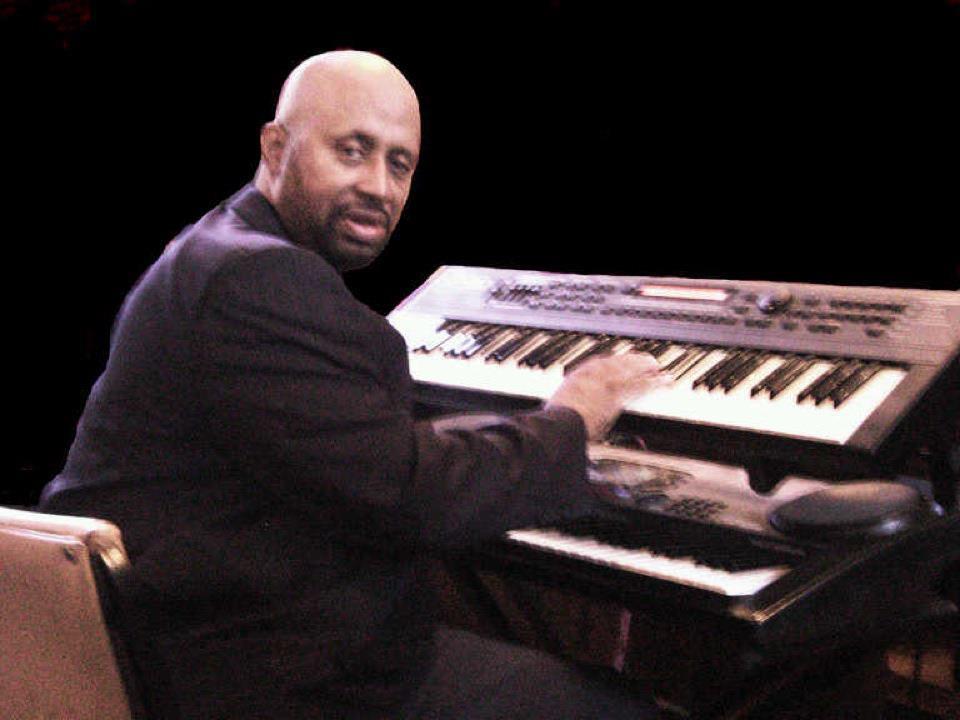 John talks to 'go-to' keyboardist Rod Lumpkin, who has played with Hamiliton Bohannon and Michael Henderson. Mr. Lumpkin talks about his career, his faith and working with Bohannon in the studio and Bohannon's upcoming performances at BB King's in NYC and the Howard Theatre in Washington, DC in March 2014.
Howard Theatre Tickets Available Now!
File updated 11/22 5:30pm EST for improved audio quality.
Podcast: Play in new window | Download
Subscribe: Apple Podcasts | RSS